Enter a link to generate your free QR Code
Great For Any Marketing Strategy
QR Codes.
For Customers.
QR Codes for any webpage!
QR Purple offers a free solution to generate any QR Code. Just enter the link and instantly download the QR Code image. No sign ups. No emails. 100% Free. However, we do accept donations if you would like to show your support. Thanks.
Link to Reviews
QR Codes are a quick and easy way for your customers to give you a review!
More Details
100% Free QR Codes
Generate as many codes as you need. No catch or gimmicks. This is a free web app tool created by HostMuch.com
QR Purple
Link to Social Media
Create a QR code for your social media pages and give it out on printed material.
Donate Here
Thank You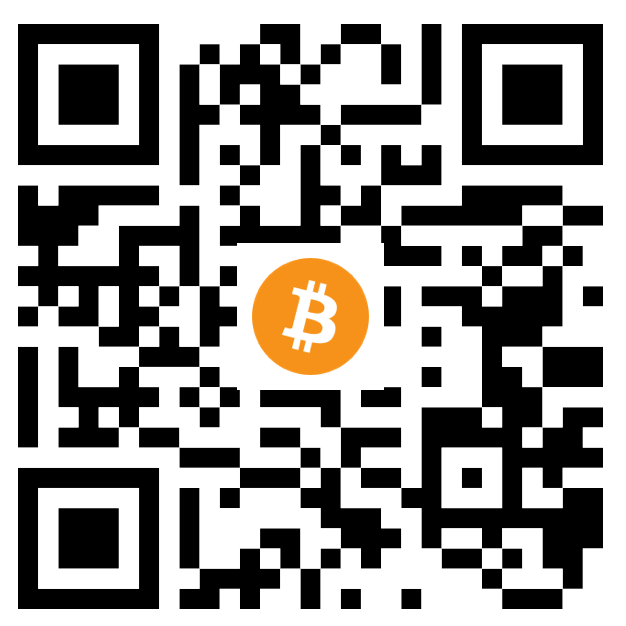 Donate Bitcoin:
31u2gmVeBDDFf5XLxaS3oZpxNJbjk9VYV3